Philippians 2:5-8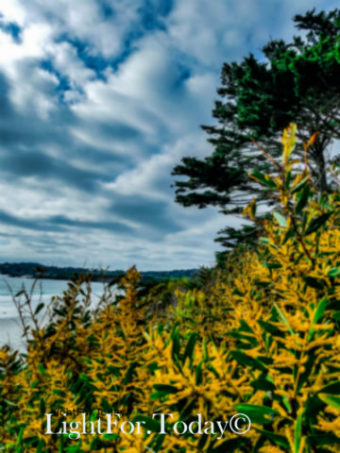 Let this mind be in you, which was also in Christ Jesus:
Who, being in the form of God, thought it not robbery to be equal with God:
But made himself of no reputation, and took upon him the form of a servant, and was made in the likeness of men:
And being found in fashion as a man, he humbled himself, and became obedient unto death, even the death of the cross. NKJV
Devotional
Holy Father, I will stand fast in liberty knowing that Jesus Christ has made me free and I will not become entangled again with the yoke of bondage. I wait eagerly for the Holy Spirit, for the hope of righteousness by faith. Because I know that in Christ Jesus neither circumcision nor uncircumcision has any value, but faith working through love. In Jesus precious name, Amen.