Proverbs 14 26-27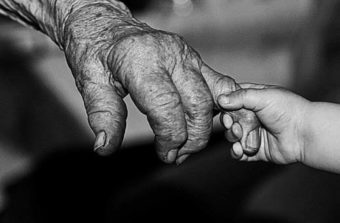 In the fear of the Lord there is strong confidence,
And His children will have a place of refuge.
The fear of the Lord is a fountain of life,
To turn one away from the snares of death
Devotional
Bible Footnotes: The fear of the Lord is a state of mind in which our attitudes, will, feelings, deeds and goals are exchanged for God's.
The Lord is the source of the fountain of life, which will spring up in the wise person as wise speech and wise laws.
Heavenly Father –
I am aware that I am in your holy and just presence, and that You are my Almighty God. You hold me accountable for my thoughts, words, actions and motives. I desire to live in harmony with your righteous standards and honor you in everything that I do.
In Jesus' name I pray, Amen.