James 4 7-8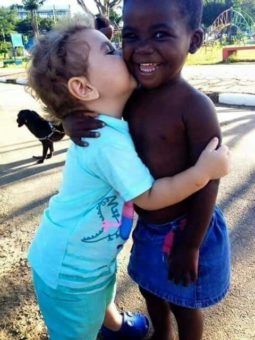 Therefore submit to God. Resist the devil and he will flee from you. Draw near to God and He will draw near to you. Cleanse your hands, you sinners; and purify your hearts, you double-minded.
Devotional
Heavenly Father – I pursue an intimate love relationship with you and only with you. I know that I am loved, I know that I am forgiven and I know that I am chosen by you for a plan and a path that you can only reveal to me. The knowledge and safety of these three, surrounds me in a hedge of protection. Your word is a lamp to my feet and an armor against all things. Your Holy Spirit intercedes for me and shows you everything that is in my heart. The things that grieve me and the things that bring me joy, you use to bring you glory. You Father are my help and I praise, respect and fear you greatly! It is with great humility that I know you will work all things in my life, out for the good.
In Jesus name I pray, Amen.